Meet us at DASH 2023
Build Infrastructure the Easy Way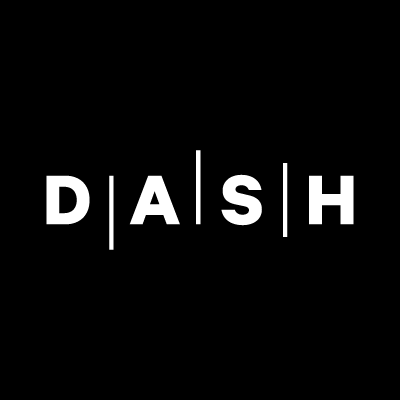 Someone in our team will contact you to schedule the meeting based on your preference:
virtually on Zoom
in person at DASH by Datadog (August 2-3).
Ask for a demo using your preferred cloud provider(s) and language(s).
Learn how to boost productivity, reduce cost and about our out-of-the-box security.
We want to connect with you!
Meet us at Booth 420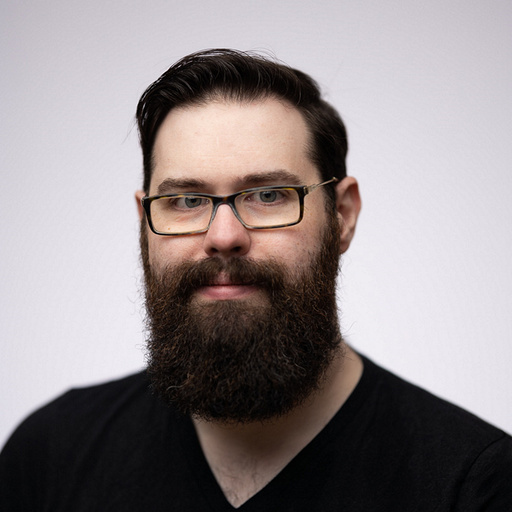 Aaron Friel
Engineering Manager
Attend Friel's presentation "Accelerating Engineering with Pulumi Review Stacks" on August 3 @ 12:00 pm at Observability Theater.
Friel's amazing expertise includes AI, and Go, Rust, TypeScript, Python, Scala, Haskell, on platforms AWS, GCP, Azure, Kubernetes and more.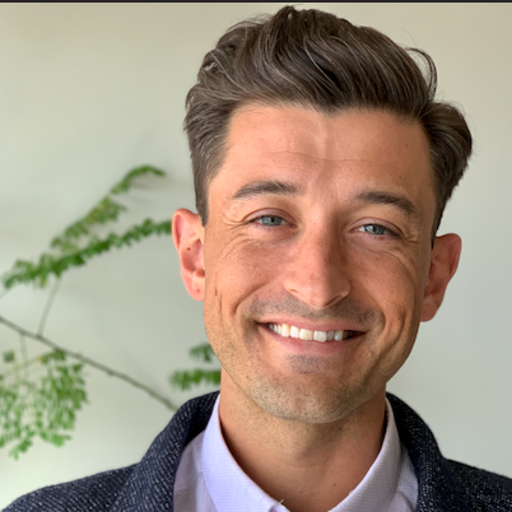 Tyler Hayden
Director of Sales Development
Tyler has a background in delivering innovative technology solutions from Sqreen (acquired by Datadog) and Imperva. With Pulumi, he's committed to enabling organizations with cutting-edge Infrastructure as Code projects.

Let's chat about unlocking the full potential of IaC for your organization.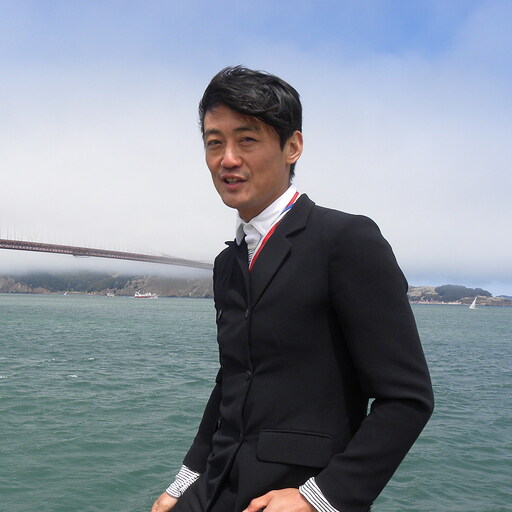 Eugene Lee
Enterprise Account Executive
Eugene understands enterprise-specific challenges and has experience overcoming them and helping customers achieve business goals.
Ask him how you and your team can leverage Pulumi in the corporate world, increasing productivity and making you look like IaC rockstars.