Infrastructure as Go Code | Booth 11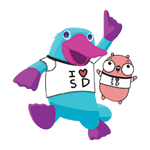 Building Web-Scale Cloud Applications with Go and IaC
Join hands-on workshop on how Go can be leveraged to design robust cloud applications ready for web-scale.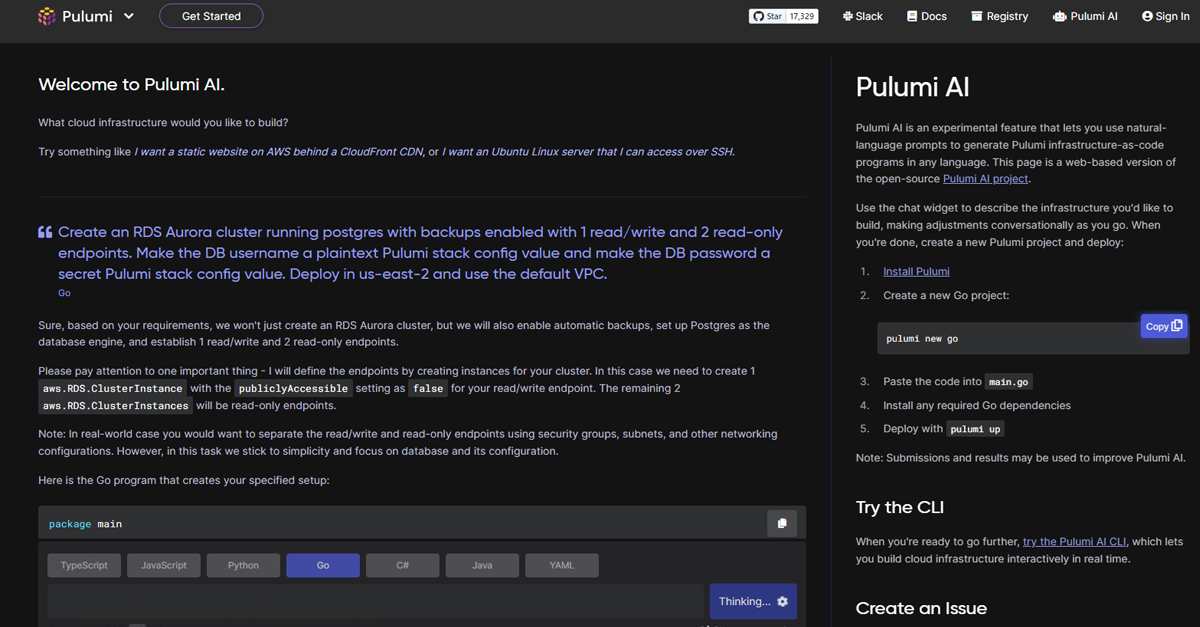 Try Pulumi AI with Go
Pulumi AI is an experimental feature that lets you use natural-language prompts to generate Pulumi infrastructure-as-code programs in any language.
Meet us virtually or at GopherCon, Booth 11
Build Infrastructure on Any Cloud, using Go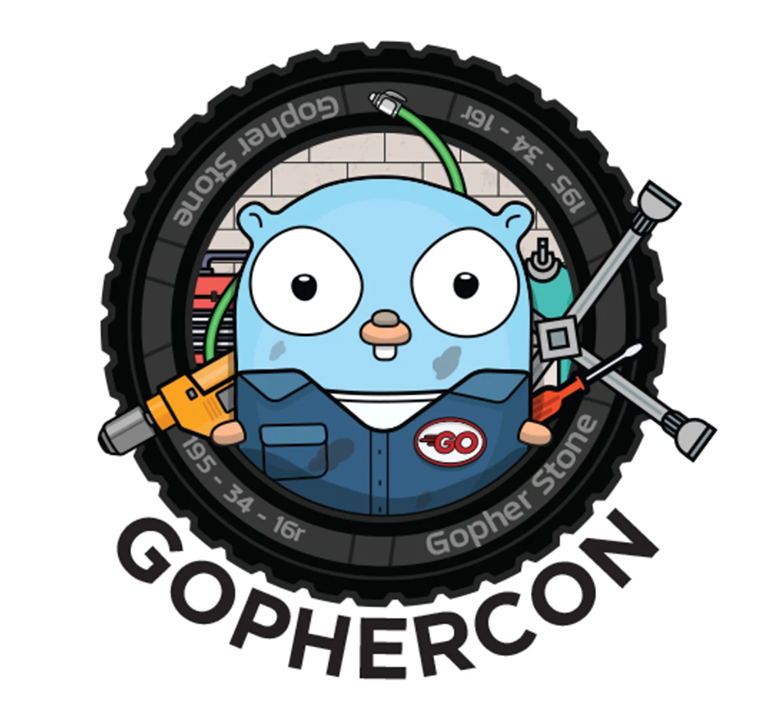 Someone in our team will contact you to schedule the meeting based on your preference:
virtually on Zoom
in person at GopherCon (September 26-29).
Ask for a demo using your preferred cloud provider(s) and language(s).
Learn how to boost productivity, reduce cost and about our out-of-the-box security.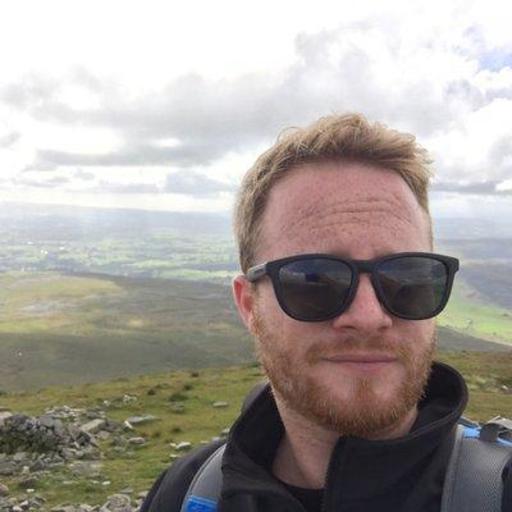 Lee Briggs
Solutions Engineer
With over 15 years of experience designing, building, and maintaining distributed and complex systems, he wears the scars of many deployment tools.
Lee has a wealth of knowledge and he is willing to share.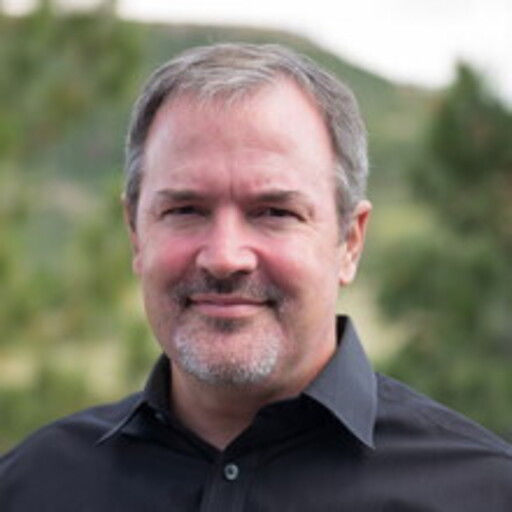 Scott Lowe
Community Engineer
Scott is a 25+ year veteran of the IT industry and has worked extensively in the virtualization, networking, public cloud, and cloud native disciplines.
He enjoys sharing his experience and helping others expand their knowledge.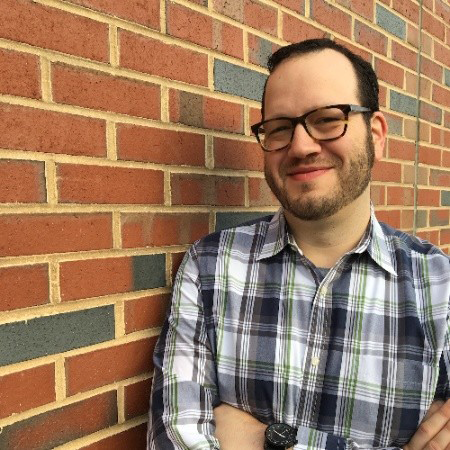 Josh Kodroff
Sr. Solutions Architect
Josh has worked in dev and ops roles since 2004 across enterprises, consultancies, and SaaS vendors with a recent emphasis on DevOps practices, infrastructure as code, cloud architecture, and distributed systems.
Josh can help with both technical adoption questions and the organizational culture necessary to make your efforts successful.