Meet us at WeAreDevelopers 2023
Build Infrastructure the Easy Way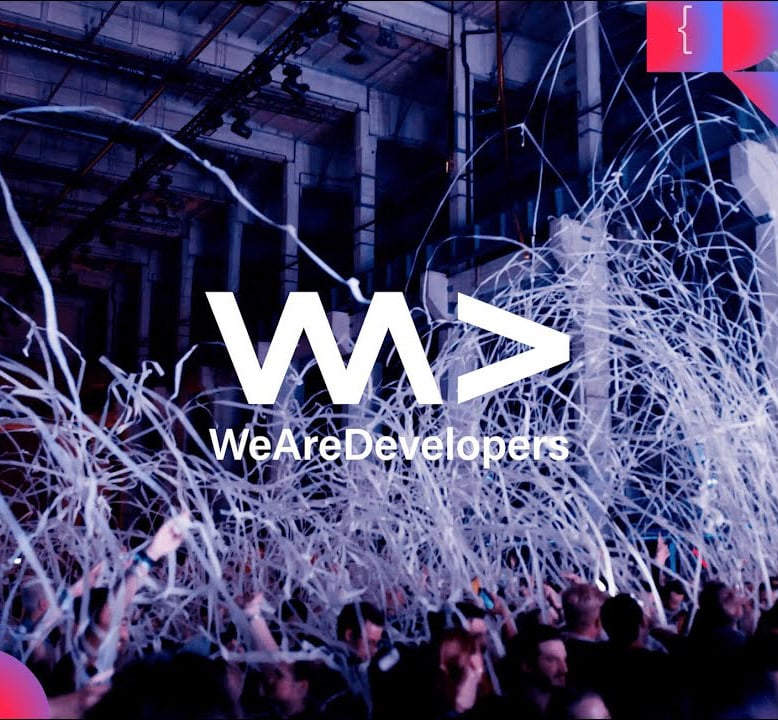 Ask for a demo using your preferred cloud provider(s) and language(s).
Learn how to boost productivity, reduce cost and about our out-of-the-box security.
After you submit the form, someone fom our team will contact you to schedule:
virtual Zoom meeting, or
in-person at WeAreDevelopers (July 26-28).
We want to connect with you!
Meet us at Booth AS4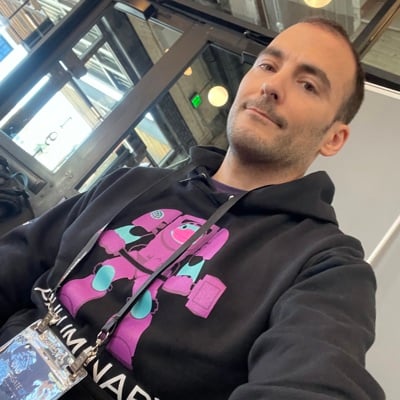 Engin Diri
Customer Experience Architect
Engin is passionate for CI/CD, Cloud technologies, multi-cloud and Kubernetes.
Talk with him to know more about cloud native transformation and enablement with Pulumi.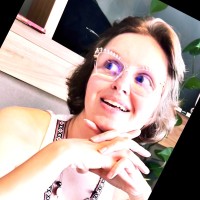 Anna Kovalchuk
Customer Success Specialist
Anna is an expert at troubleshooting, helping customers achieve their goals.
Ask her how Pulumi can help your team be more productive.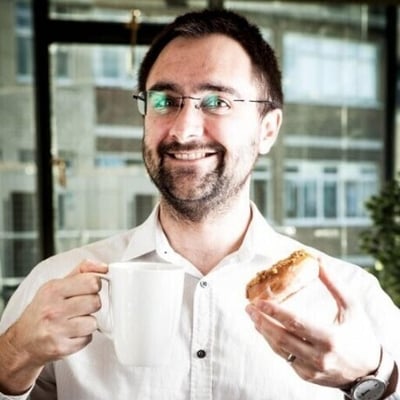 Daniel Bradley
Solftware Engineer
Want to talk specifics? Have a problem to solve? Daniel's your guy.
Meet him to discuss the inner workings of our cloud integrations and engine – from AWS and Azure to Typescript, .NET and more.